KMS is probably just what you've been looking for, and we're pleased to help. Our skills span the entire contact marketing process, and what that means for you is high quality Customer Experience Management (CEM); you can trust us to manage any part, or all, of your marketing initiatives across any medium or channel.
What might that look like?
Logistics management, mail house services, fulfilment or call centre management, data management and analysis, Statement of Accuracy (SOA), list management and procurement, bespoke marketing systems development, and much more.
For many clients, we'll develop or co-ordinate all of these functions. May we show you how our customer experience management adds value to your relationship with your customers?
Marketing Cycle
KMS can manage the entire marketing process for you, end to end, from the inception of the creative for your marketing piece, to the analysis of the results and any customer interaction or fulfilment.
But the beauty is, all our services are modular and can stand alone, or any two three or four can fit together. Choose any part of the process and we'll deliver that aspect tailored specifically to your requirements.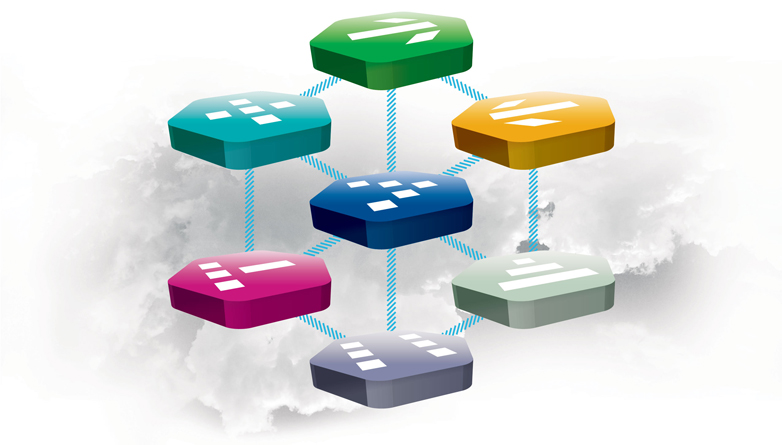 KMS modular approach gives you complete flexibility and makes it easy to use us. You are not locked into services you don't need, in order to get the ones you do require. You retain the control and we apply our expertise in the areas that provide the most value to you.
What does that mean? It means you get on demand, cost effective, specialised professional service, as and where you need or want it.
Common questions & answers